12: Mini-episode: What's the Deal with Skeletor?
Picking up on some topics from the last episode, Hailey and Sean pivot from animated children's shows to more adult animated shows. They discuss "Masters of the Universe: Revelation" in both spoiler-free and spoily form. What's the deal with Skeletor? What are the psychological implications of He-Man's transition?
The duo also reviews "Beastars", an anime high school drama club murder mystery with talking animal people, and walks you through the first episode.
Hailey confronts Sean about his "podcast voice", discusses hot animal cartoon characters, and explains why Alanis Morissette haunts her every day!
Featured in the Episode: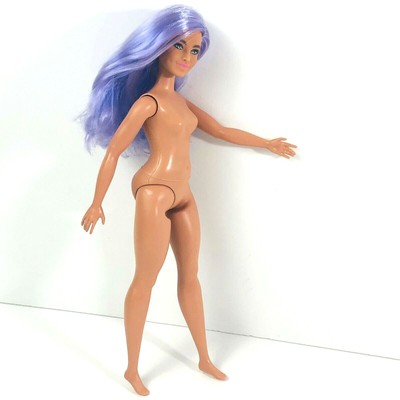 Masters of the Universe Revelation (Netflix)
Beastars (Netflix)
The Other Two (HBO Max)
SHARE US WITH YOUR FRIENDS!!
Music licensed from http://www.purple-planet.com
Visit our website: https://haileyhateseverything.com/
Email us: haileyhateseverything@gmail.com
Leave us a voicemail: https://anchor.fm/haileyhateseverything/message
Follow us for updates on Instagram: @hailey_hates_everything
Hailey's Stuff:
Instagram: @divinemrsdiva
Blog: Discourse of a Divine Diva – http://www.divinemrsdiva.com/
Sean's Stuff:
Instagram: @theseanald
—
This episode is sponsored by
· Anchor: The easiest way to make a podcast. https://anchor.fm/app
---